EVOLVEO HDD docking station, USB 3.0
External docking station for HDD and SSD 2.5" and 3.5", USB 3.0, drive cloning without PC, SATA III 6G, UASP
30 years of experience
We have 30 years of experience in the industry, which we use to develop and service our products.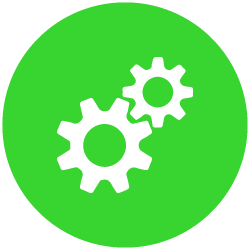 Largest selection of spare parts
As a manufacturer, we keep all the necessary spare parts in stock. We sell selected parts through our e-shop.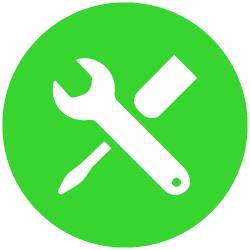 3-day service
We will handle the service request within 3 working days.
Docking and backup station for HDD and SSD 2.5" and 3.5", and USB 3.0. Drive cloning without a PC, rubber pads, easy operation using the buttons "Clone" and "Backup" on the front panel By pressing the "Backup" button, you can create a backup of pre-selected data.


Specifications:

• for all disk capacities of the following formats: 2.5" HDD, SDD and 3.5" HDD
• Plug and play
• USB 3.0
• dimensions: 146 x 115 x 71 mm
• 5 Gb/s transmission speed
• supports UASP and automatic sleep mode (switching off the drive)
• compatible with USB 3.1/USB 3.0/USB 2.0
• drive cloning without PC



Supported operating systems:

• MS Windows XP/Vista/7/8/8.1
• Windows Server 2003/2008/2012
• Mac OS X 10.x and higher
• Linux with a 2.6.x core and higher



Package contents:

• docking unit
• cable USB B/USB 3.0 A
• installation CD with backup SW
• 220 V adapter 12 V/3 A

To perform a backup using the "Backup" button:
Start by installing the SW OneTouchBackup from the supplied CD. Choose which folders and files from your PC you want to back up on an external drive in HDD docking. You can also select the file type (video, image, ISO image, etc.) or select all files in a folder. Continue by turning on the OneTouchManager on the main panel in the background. After that, you just need to press the Backup button on the HDD docking. The backup status will be indicated once the process has begun. When backing up the same file multiple times, only the latest version of the file is backed up. You can restore data from the external disk back to a PC folder in the OneTouchManager. Just select the folder you wish to restore and confirm your choice by pressing "Restore".




Be the first who will post an article to this item!
Be the first who will post an article to this item!