EVOLVEO Salvarix, wirelles carbon monoxide detector (CO)
Wireless carbon monoxide (CO) detector, loud 85 dB alarm, compatible with the EVOLVEO Salvarix alarm system, supports a mobile app
30 years of experience
We have 30 years of experience in the industry, which we use to develop and service our products.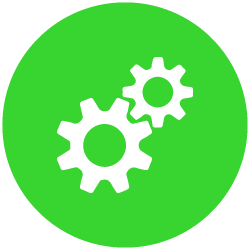 Largest selection of spare parts
As a manufacturer, we keep all the necessary spare parts in stock. We sell selected parts through our e-shop.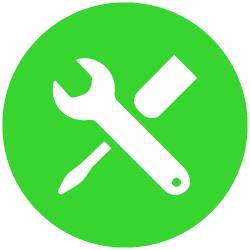 3-day service
We will handle the service request within 3 working days.
The wireless carbon monoxide (CO) detector is an accessory for expanding the EVOLVEO Salvarix alarm.

Carbon monoxide is a gas without any taste or smell. It is produced by the incomplete burning of fossil fuels, e.g. oil, gas, LPG, coal and wood. It can also escape from faulty or poorly maintained fuel-burning heating appliances in people's homes, e.g. boilers, gas appliances, grills, chimneys, ventilation systems or damaged flues for extracting fumes, and badly ventilated spaces.


The carbon monoxide (CO) detector EVOLVEO Salvarix can work independently or together with the EVOLVEO Salvarix alarm system. It supports a mobile app.

Any time the CO level gets too high, you will receive a notification on your mobile phone.


• Low operating costs + weight, small size
• Easy installation and handling
• Advanced electrochemical sensor technology
• LED
• loud 85 dB alarm
• automatic self-diagnostics
• "self-test" button – self-diagnostic device


The sensor runs a scan every 6 seconds. It differentiates between levels of CO concentration and adjusts the alarm intensity accordingly (100/200/300/400 ppm).

• Power source: 2x 1.5 V AA batteries, included
• Consumption: <10 uA
• CO detection: 100–400 ppm
• Operating environment: -10°C to +50°C, 5–90% humidity
• Operating frequency: 433.92 MHz

Be the first who will post an article to this item!
Be the first who will post an article to this item!