EVOLVEO XXtremeCord, HDMI 2.0b cable, 3 metres, support for UltraHD 4K2K/HDR
HDMI 2.0b, supports UltraHD resolution, 4K2K@50/60 Hz (2160p), supports HDR and HLG, high-speed up to 18 Gbps, 24K gold-plated connectors, triple shielding, supports Ethernet and 3D for all multimedia devices
Category

:

HDMI
EAN

:

8594161330998
Obj.kód

:

KAE 3M HDMI24K
30 years of experience
We have 30 years of experience in the industry, which we use to develop and service our products.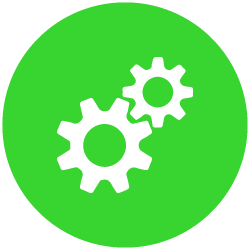 Largest selection of spare parts
As a manufacturer, we keep all the necessary spare parts in stock. We sell selected parts through our e-shop.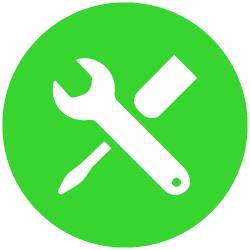 3-day service
We will handle the service request within 3 working days.
Extreme quality for extreme audiovisual experiences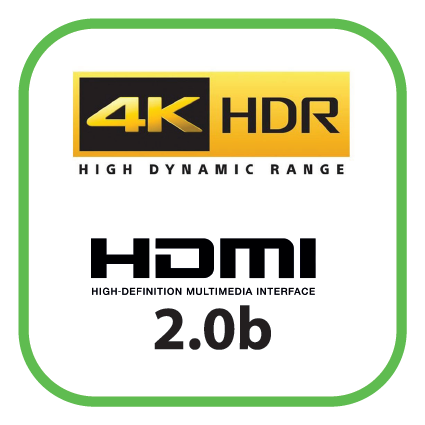 Certified HDMI 2.0b cable
EVOLVEO XXtremeCord for all new-generation multimedia devices, such as games consoles like PlayStation, Xbox, Blu-Ray players, high-end PCs, 4K TVs, DVB-T/DVB-T2 receivers/recorders, and projectors.
Specifications:
• perfect for video signal transmission up to 4K x 2K resolution and 1080p Full HD resolution
• supports a widescreen aspect ratio 21:9
• allows the transmission of high dynamic range (HDR) and Hybrid Log Gamma (HLG) video signal
• superior HDMI cable, supports HDMI 2.0b
• male/male connectors, 3 m long
• digital sound and image transmission at speeds up to 18 Gbps
• supports up to 32 sound channels
• supports up to 1,536 kHz sound pattern frequencies for realistic sound effects
• HDMI association standard certification
• AWG 28 premium
• triple shielding for protection against electromagnetic and radio interferences (EMI + RFI)
• connectors are plated in 24-carat gold for optimum connectivity and signal transduction
• cable is made of pure copper without oxygen admixtures for maximum conductivity and reliability
• reinforced nylon braiding for high abrasion resistance
• HDMI Ethernet channel: supports transmission of up to 100 Mb/s between two HDMI connected devices
• reverse sound channel from the TV tuner back to the external repeater/home cinema
• supports 3D protocols for 3D games, and 3D apps for home cinema
• supports 4K x 2K resolution: 3840 × 2160p at 24 Hz/25 Hz/30 Hz, 4096 × 2160p at 24 Hz, 4K@50/60 Hz (2160p)
• resistant to temperatures from -25°C to 80°C
• compliance with EU RoHS standard
Be the first who will post an article to this item!
V
Vlastimil
Exceptional cable, everything works like a charm, no problems at all. Plug and play!