There are many reasons you might consider buying a rugged phone. This article is intended to help you pick the right one. Some push-button phone manufacturers also offer waterproof models, but these do not necessarily provide sufficient shock absorption.
Rugged push-button vs. touch phones
The first major shopping decision is between a push-button and a touch phone. Both types fall into the category of rugged phones, but each of them provides different benefits. If the prospective user wears gloves at work and has no direct need for touch screen apps, the answer is clear: a push-button rugged phone. If the opposite is the case, they should choose a rugged/outdoor touch phone. Some manufacturers also provide rugged touch phones with a button for accepting/terminating a call. A phone like this can be great for users who wear gloves, making it easier to answer and finish phone calls.
IP rating
The IP Code (Ingress Protection Code) is a standard that rates the degree to which electrical devices are effectively sealed against the intrusion of foreign bodies and liquids. These two parameters are crucial when shopping for a phone. A rugged phone should be waterproof, i.e. have a high IP rating. Detailed information on the IP Code and the certified degrees of protection for mobile phones can be found here.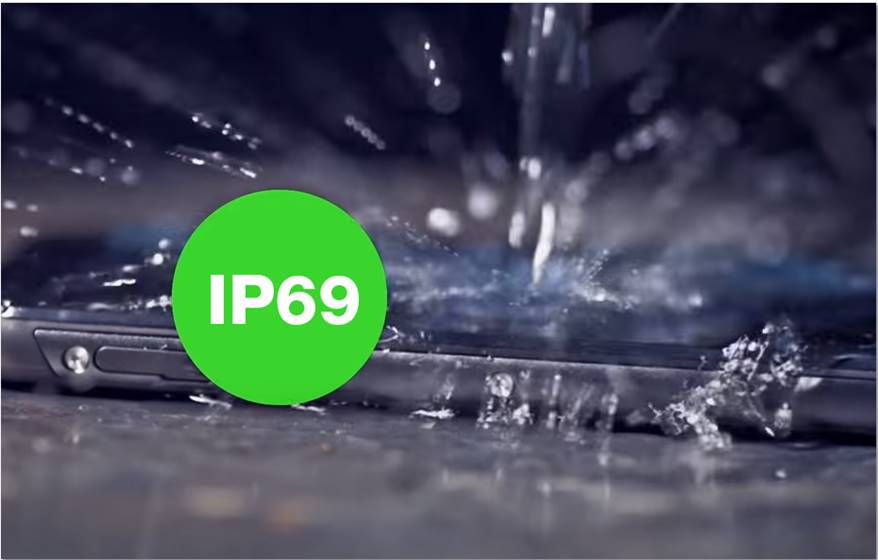 Gorilla Glass to protect your phone's display
Gorilla Glass is a type of hardened glass made by the company Corning Incorporated in the USA. It protects against damage caused by falls or scratches much better than regular glass. But it is only a few millimetres thick. The company Corning Incorporated continuously strives to improve their technology and is currently manufacturing the sixth generation of their product – Gorilla Glass 6. A rugged phone with Gorilla Glass can resist up to 15 falls from a height of 1 m.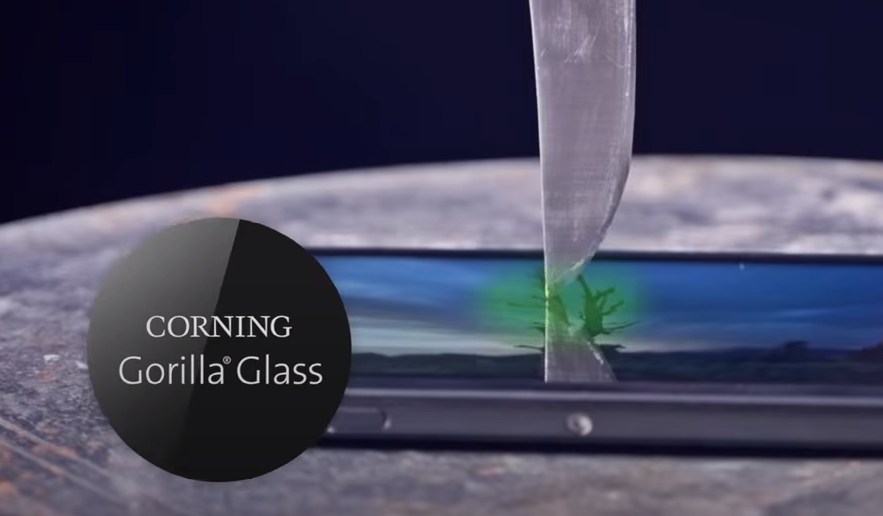 Reinforced construction, metal frame, and protective rubber
For even better protection, some manufacturers use a magnesium metal frame integrated inside the phone's circumference. The frame gives the outdoor mobile superior resilience and protection to the inner components. A massive rubber frame ensures protection for the outside. Its quality is often key to a rugged phone's durability. When choosing a rugged phone, pay attention to the protection of the receptacles (sockets) against the ingress of impurities and liquids, usually provided by a removable rubber cover.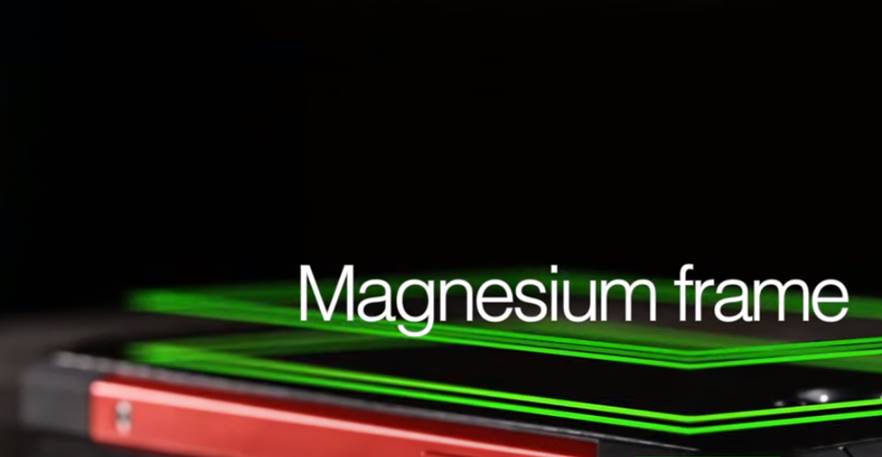 Battery life
Battery life is one of the key parameters of every rugged phone. A battery's size does not always correspond to its actual life. How long your phone lasts between recharges depends on how – and how often – you use your phone, the size and type of its display, its capacity, and the ergonomic composition of its components and firmware. Many rugged phones have a 13000 mAh battery, allowing for up to several weeks of operation without charging. Phones with large batteries tend to be costly and heavy, with expensive post-warranty repairs and battery replacement. Nonetheless, there are those who will appreciate that some rugged phones with larger batteries can also be used as a power bank – wilderness trekkers, for example.
Size and shape
A phone's size and shape play an important role for many users. Some people want to avoid phones that are too big or heavy. No wonder: a 400 g rugged phone can feel like a stone in your pocket. For this reason, more and more rugged models are being introduced with standard phone dimensions and weight. Many rugged phones are only about 12 mm thick. Length and width depend on the size and diagonal of the display. We definitely recommend testing the weight of a rugged phone in your hand and the way it feels before buying it. Most outdoor phones still tend to be heavier and larger, and are not for everybody.