EVOLVEO A1 12V, RGB 4pin Adapter
Category

:

LED strips
EAN

:

8594161338918
Obj.kód

:

CHE CAB A1
The item has been sold out…
30 years of experience
We have 30 years of experience in the industry, which we use to develop and service our products.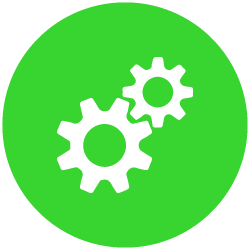 Largest selection of spare parts
As a manufacturer, we keep all the necessary spare parts in stock. We sell selected parts through our e-shop.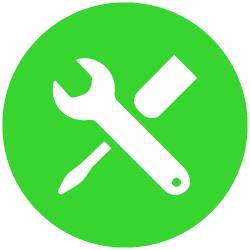 3-day service
We will handle the service request within 3 working days.
Cable for connecting the EVOLVEO 12R1 ventilator and EVOLVEO 25S1 strip to the motherboard Allows you to connect up to 4 ventilators with a 6-pin female connector, or 3 ventilators and a EVOLVEO 25S1 1x RGB strip with a 4-pin connector.


Specifications:

• Compatible with motherboards with 4-pin male RGB connectors supporting RGB ventilators (GIGABYTE, MSI, ASUS, ASRock, etc.)
• length: 1,000 mm
• connectors: 4x 6-pin male for RGB ventilator, 1x 4 female for motherboard, and 1x Molex

Note

• The EVOLVEO A1, 12V cable cannot be used to connect the EVOLVEO 12R1R to the motherboard!!!
• 4-pin female connector of the EVOLVEO 25S1 RGB strip can be connected to EVOLVEO A1 by plugging the 4-pin female on the first four pins of the 6-pin male connectors, leaving 2 pins free
Be the first who will post an article to this item!
Be the first who will post an article to this item!