EVOLVEO Alarmex Pro, wireless indoor siren
Compatible with EVOLVEO Alarmex Pro
Wireless indoor light and sound siren
Connection to the socket
Accompanying alarm system, LED flashing modes
Operating frequency: 433 MHz
Transmission distance: up to 80 m (unobstructed)
30 years of experience
We have 30 years of experience in the industry, which we use to develop and service our products.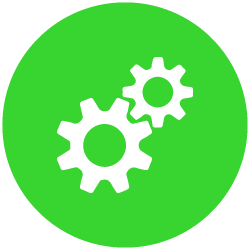 Largest selection of spare parts
As a manufacturer, we keep all the necessary spare parts in stock. We sell selected parts through our e-shop.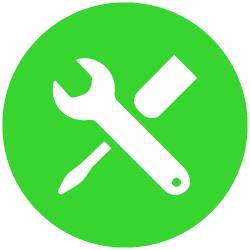 3-day service
We will handle the service request within 3 working days.
The connection to the alarm is wireless and the siren plugs into a socket.
The siren will visually and audibly confirm the activation/deactivation of the alarm. Suitable for large objects. The siren can be paired directly with the control panel.
The indoor siren is used in situations, as an accompanying alarm system, when you need to have an alarm signaling inside the building. Most often in cases where you are further away from the main unit and you would not be able to hear (see) a triggered alarm.
The siren connects to the main unit wirelessly and the connection range is more than 80 m.
Modern design
Siren with sound and light indication
Easy wireless connection
Technical parameters
Model ACSALMIMS
Operating voltage 110-240V
Current ≤10mA, 2.4W
Activation current≤200mA, 48W
Volume 110dB
Operating temperature 0~55°C
Wireless connection parameters 433MHz
Dimensions 82 x 82 x 42 mm
Be the first who will post an article to this item!
Be the first who will post an article to this item!