EVOLVEO Flexi 1A LTE, cable 8,5, adapter IEC/F, DVB-T/T2, with amplifier Amp 1 LTE
Outdoor antenna with the Amp 1 LTE amplifier
Category

:

Outdoor antennas
EAN

:

8595683200219
Obj.kód

:

TDE Flexi 1A
The item has been sold out…
30 years of experience
We have 30 years of experience in the industry, which we use to develop and service our products.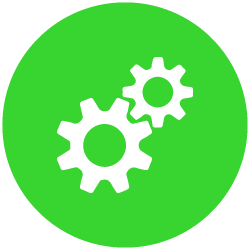 Largest selection of spare parts
As a manufacturer, we keep all the necessary spare parts in stock. We sell selected parts through our e-shop.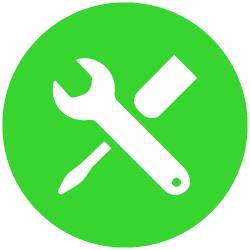 3-day service
We will handle the service request within 3 working days.
An active outdoor antenna with an LTE filter for digital and analogue TV reception, expended with an EVOLVEO AMP 1 amplifier with an LTE filter. A mounting console for fixing the antenna is included in the package.


Flexi 1A specifications:

• 37 dBi
• VHF: 174–230 MHz
• UHF 470–790 MHz
• impedance: 75 Ohm
• connector: IEC, IEC to F-connector adapter
• 8.5 m cable
• DC 5 V power source, 550 mA
• height: 370 mm width: 700 mm depth: 980 mm
• amplifier size: 87 x 39 x 27 mm



Package contents:

• antenna
• repeater
• antenna mounting console
• 8.5m cable, IEC connector
• IEC to F adapter (for set-top boxes)
• adapter AC 220–240V
• instructions


Be the first who will post an article to this item!
Be the first who will post an article to this item!