EVOLVEO FlyMotion D1, wireless gyroscopic mouse with keyboard
AirMouse and keyboard 2-in-1, six axis controller, supports voice control, IR programmable button, integrated lithium battery, supports plug & play, USB 2.4 GHz adapter
30 years of experience
We have 30 years of experience in the industry, which we use to develop and service our products.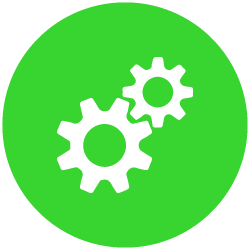 Largest selection of spare parts
As a manufacturer, we keep all the necessary spare parts in stock. We sell selected parts through our e-shop.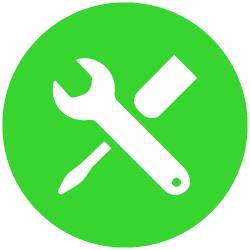 3-day service
We will handle the service request within 3 working days.
Wireless gyroscopic mouse + keyboard, supports voice control, equipped with a programmable infrared button
Main benefits:
• Gyroscopic mouse with adjustable sensitivity
• Six axis motion controller using integrated sensors
• Supports voice control, integrated microphone
• Programmable infrared signal button
• Keyboard on the back
• Integrated battery charged through a micro-USB cable
Additional parameters:
• USB dongle 2.4 GHz with a range of up to 10 metres
• Indicative LED
• Adjustable gyroscope sensitivity (mouse speed)
• The bottom push-buttons are blocked when you turn the remote control over
• Automatic standby mode after lengthy inactivity
• On/Off switch
Supported devices:
• AndroidBox, Mini PC, Smart TV, projector, HTPC, all-in-one PC/TV
Supported operating systems:
• Android, Windows, Linux, MacOS
• supports plug & play
Technical parameters of the product:
• Operating temperature -20°C to +65°C
• Integrated 300 mAh, 3.7 V lithium battery
• Total energy consumption <9 mA
• Stand-by consumption <25 µA
• Number of keys: 57 keys
• Device dimensions 158 × 55 × 16.5 mm
• Device weight 86.5 g
Package contents:
• Control EVOLVEO FlyMotion D1
• 2.4 GHz USB adapter – wireless receiver/transmitter
• Power cable
• User manual
Be the first who will post an article to this item!
E
Compatibility with EVOLVEO M8
EVOLVEO
Hello, are the controls compatible with the EVOLVEO M8 multimedia centre? Thank you.
SE
Compatibility with EVOLVEO M8
SERVIS EVOLVEO
Hello, yes, these devices are compatible.