EVOLVEO Grafico T12, graphics tablet with twelve keys
EVOLVEO Grafico T12, graphic tablet with twelve programmable keys
Compatibility with Windows, Mac OS, Android
Working area 250x150mm
Resolution 5080LPI
12 programmable keys
10 multifunction keys
Wireless pen with 8192 pressure levels
Implemented drivers
Response 233PPS
Power supply via USB
Category

:

Graphic tablets
EAN

:

8595683202688
Obj.kód

:

TAB GFK T12
The item has been sold out…
30 years of experience
We have 30 years of experience in the industry, which we use to develop and service our products.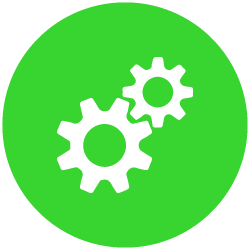 Largest selection of spare parts
As a manufacturer, we keep all the necessary spare parts in stock. We sell selected parts through our e-shop.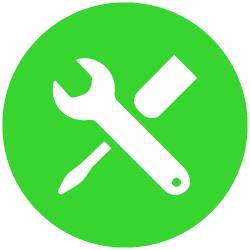 3-day service
We will handle the service request within 3 working days.
Graphic tablet with 12 programmable keys
Grafico T12 is a graphic tablet with twelve programmable keys and a multimedia touch bar that will be appreciated by both novice and experienced graphic designers. The drivers for the tablet are loaded directly inside the device so you can install them right after connecting to Windows or Mac OS. The tablet is also compatible with Android devices. You can change the basic functions of the keys according to your own needs and preferences.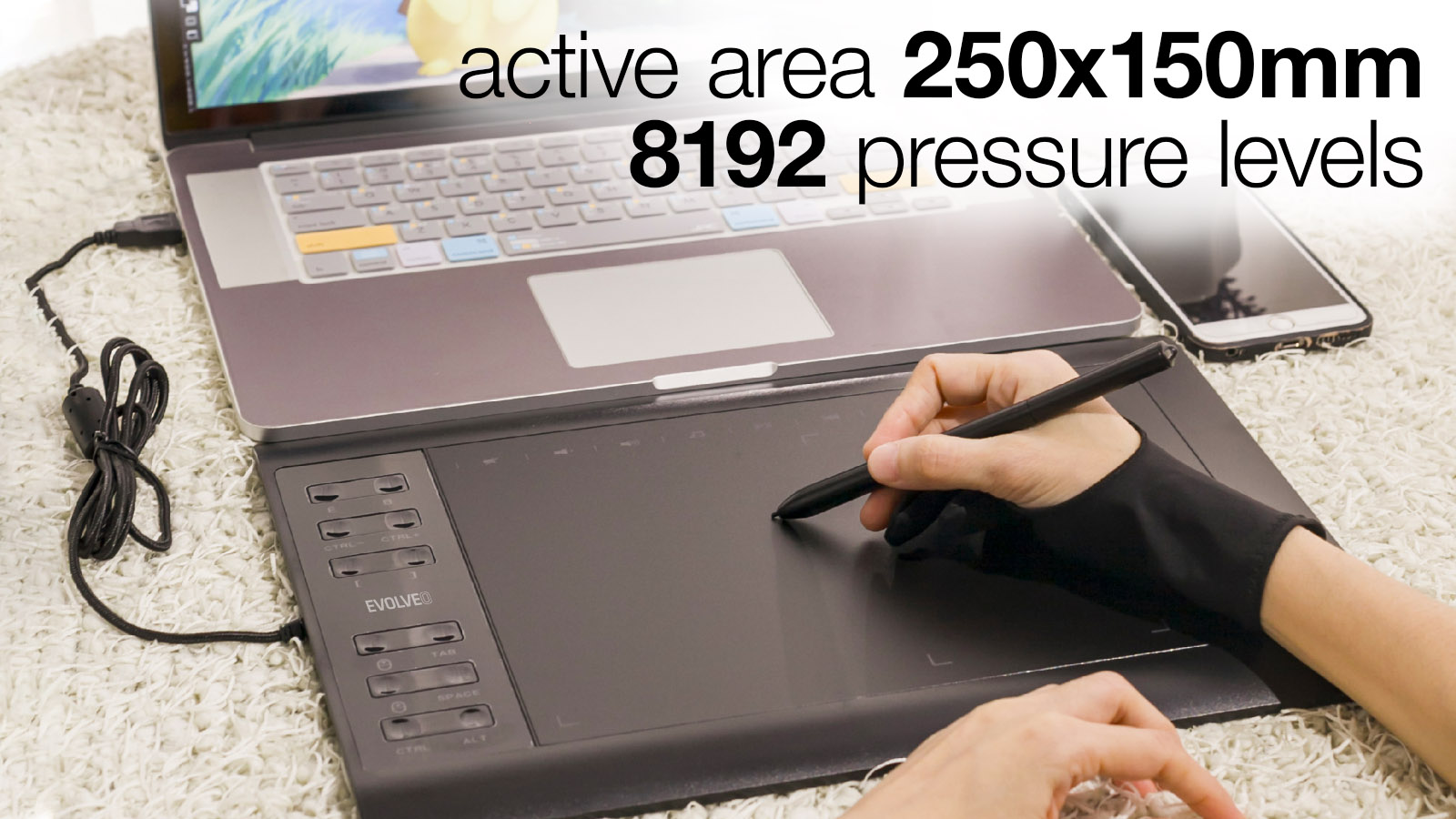 Specifications:
12 programmable keys, 10 multi-function keys and 2 active pen keys
Kompatibilita s Windows, Mac OS a Android
Active working area 250x150mm
Wireless pen with 8192 pressure level
Response 233PPS
Scanning layer resolution 5080LPI and pen detection 15mm above the work surface
Dimensions 360x240x11mm
30 spare tips and graphic glove
USB power supply, no batteries required
Detailed and continuous
The Grafico T12's high responsiveness and large work surface provide smooth and precise workflow. USB power eliminates battery changes that would otherwise distract you from your creative work.
Keys and Jobs
The Grafico T12 keys are preset. However, nothing prevents you from adjusting the individual keys to suit your needs. The inversion of the desktop is appreciated by all talented left-handed users who would otherwise find the tablet keys in the way. The included graphic glove ensures easy handling of the battery-free, lightweight graphic pen, as well as the tablet itself, which is easy to connect at work and at home.
Scope of the package:
EVOLVEO Grafico T12, graphic tablet
Wireless pen
Tips - 30pcs
USB
User Manual
Micro-USB OTG adapter
USB C adapter
Wireless pen case
Ring for removing spikes
Desktop foil
Gloves size L
Be the first who will post an article to this item!
Be the first who will post an article to this item!