EVOLVEO Xany 6
active indoor swivel antenna able to receive DVB-T2 in HD, repeater, LTE/4G filter, power adapter, IEC male connector
Category

:

TV antennas
EAN

:

8595683201414
Obj.kód

:

TDE Xany 6
Waranty

:

24 months
The EVOLVEO Xany 6 LTE antenna is ideal for indoor reception of a multiplex TV signal in DVB-T2. It can also process FM as well as modern digital DAB and DAB+ signals. With its elegant design, you can mount it anywhere in your home. All you need to do is connect the cables.
230 V and 5 V power
Powered through a 230 V adapter, with the possibility of using a USB connector. The latter option will be appreciated by users who like to watch TV on their laptop using a USB TV tuner.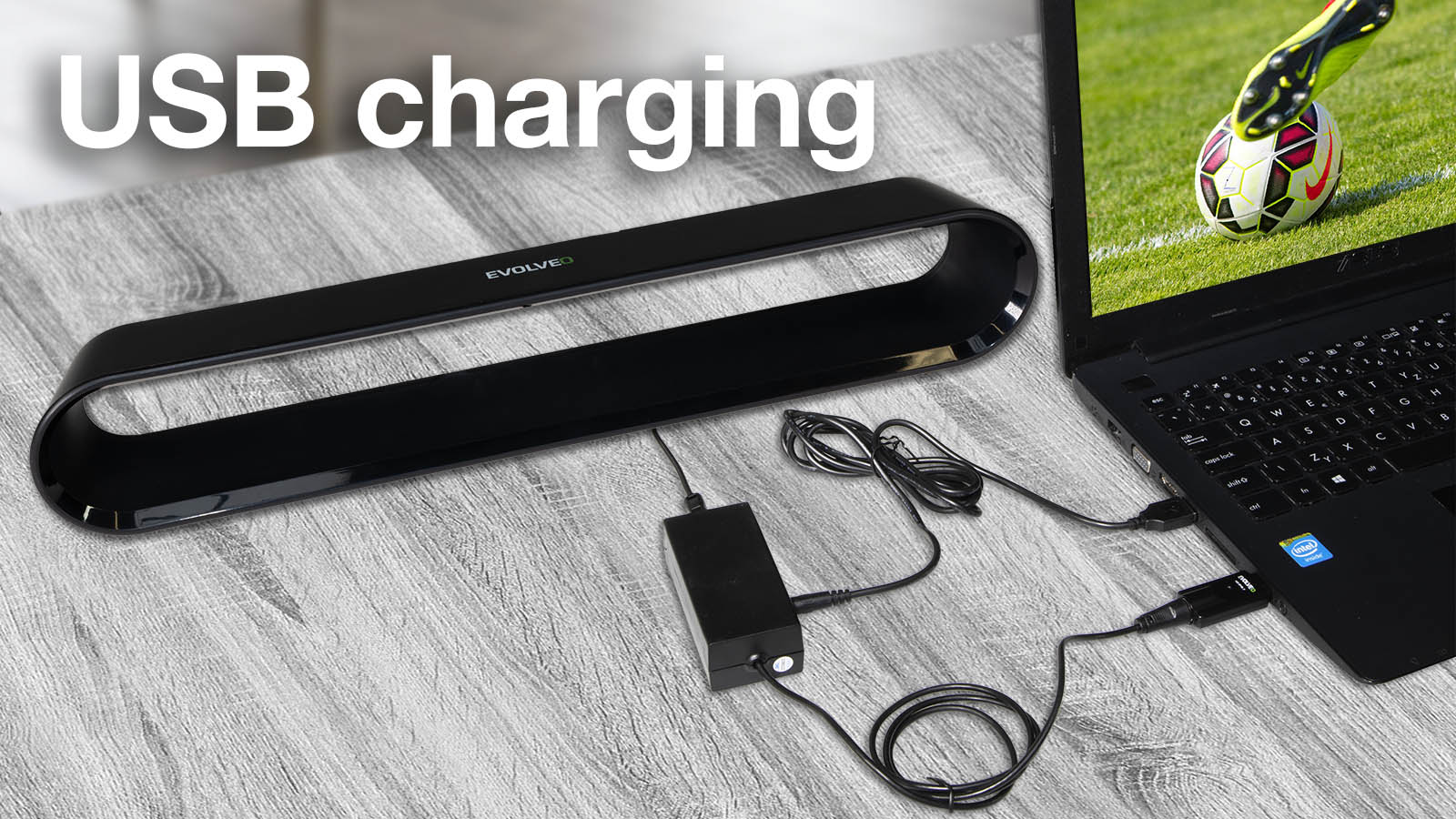 Chart showing effectiveness vs. signal gain

The UHF VSWR chart shows the effectiveness of the antenna in the UHF band. A coefficient equalling 1 means all electromagnetic waves are transformed into an electrical signal. The UHF polar chart allows you to find the location with optimal reception. The Xany 6 antenna is directional, meaning you get the best reception when turning the antenna towards the transmitter.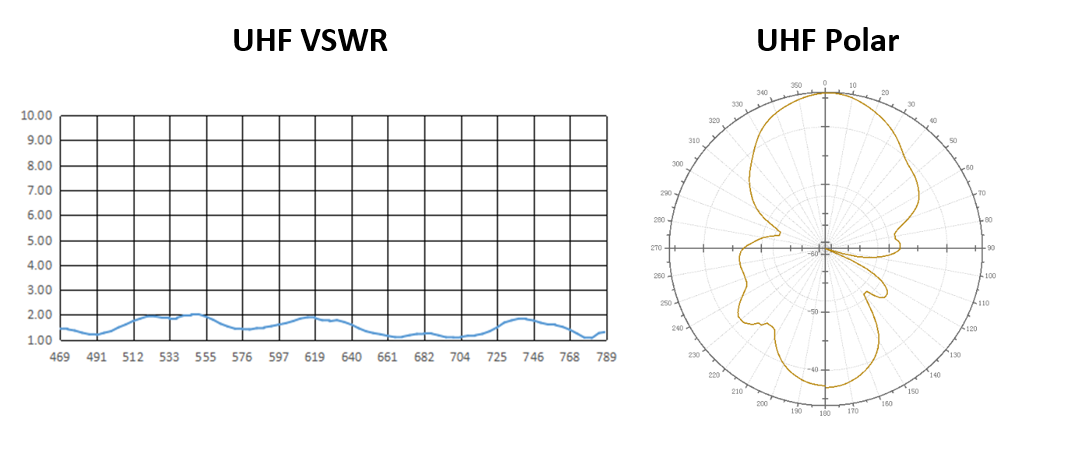 Specifications:

• range: 25 km
• LTE filter
• VHF: 174–230 MHz (T-DAB and DVB-T2)
• UHF 470–790 MHz (DVB-T2)
• power AC 100–240 V, DC 5 V/550 mA

• connectors:
•• Antenna: F female
•• cable: F male/IEC male
•• repeater IEC F female/IEC F male
•• adaptor coupling: IEC female/F male
• colour: black
• cable length: 150 mm
• size: 400 x 48 x 75 mm


Package contents:

• antenna
• 220 V adapter with a removable USB cable
• IEC to F adapter/connector
• repeater
• instructions 
Be the first who will post an article to this item!
Be the first who will post an article to this item!