EVOLVEO brings to the market the original wireless headphones with integrated player and high IP68 water resistance with one meter immersion. The headphones can also be used for swimming and surprise with a deep bass sound. EVOLVEO BoneSwim MP3 can withstand adverse conditions and are also suitable for other sports such as running or cycling. Thanks to the open design of the headphones, ambient sound can also be heard. This increases the safety of use. The sound is transmitted through the cheekbones, the headphones have a sophisticated construction, ergonomic design and a weight of only 29 grams.
Wireless headphones EVOLVEO BoneSwim MP3 have an integrated MP3/WAV player. The 16 GB internal memory can hold up to 4,000 MP3 music audio files. The 160 mAh battery provides more than 5 hours of operation and a full recharge takes just 1.5 hours. The headphones offer the ability to connect via an energy-efficient version of Bluetooth 5.1 for high-quality, clear audio transmission up to 10 metres from a paired device such as a smartphone. You can also make phone calls using the integrated microphone.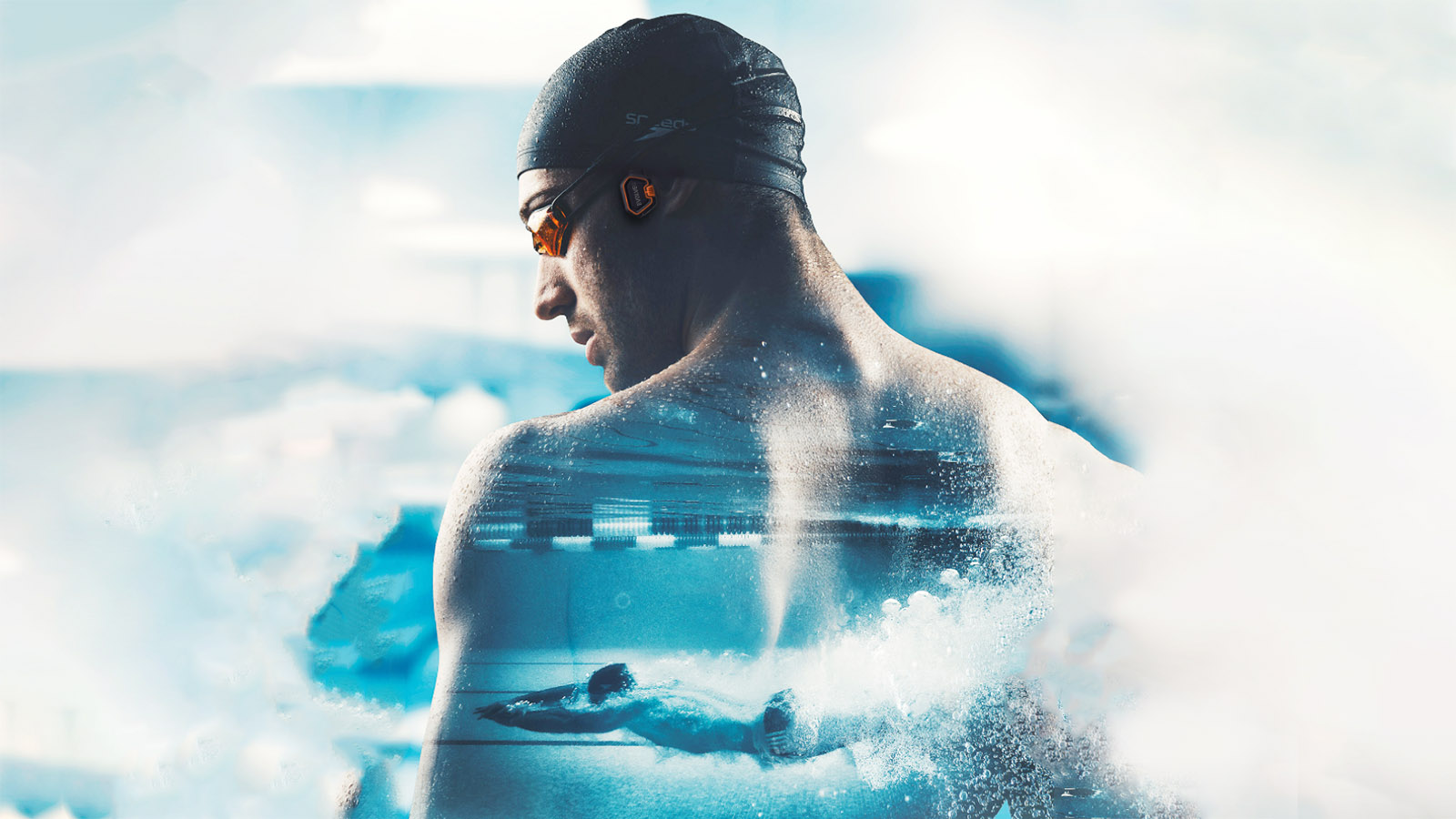 The EVOLVEO BoneSwim MP3 headphones come with a protective carrying case and magnetic charging cable. Ear pads are included for an even better listening experience when swimming or participating in other sports activities.
Availability and Price
Headphones EVOLVEO BoneSwim MP3<//a> come in three colours (grey, blue, orange) and are available through a network of online stores and selected retailers for as low as 1 990 CZK including VAT.
Technical data
Headphones are a type of sound conduction design through the cheekbones
Suitable for swimming or other sports activities
Waterproof IP68 design
Magnetic charging
Bluetooth v5.1
Connection distance: 10 m
Memory capacity: 16 GB
Music format: mp3, WAV
Microphone sensitivity: -38 dB
Headphone sensitivity: 90 dBm
Battery capacity: 160 mAh
Playback time: ≥5 hours
Charging voltage: DC 5 V
Charging time: 1,5 hours
Weight: 29 g
Material: ABS + PC + titanium alloy strip
Size: 122 × 117 × 47 mm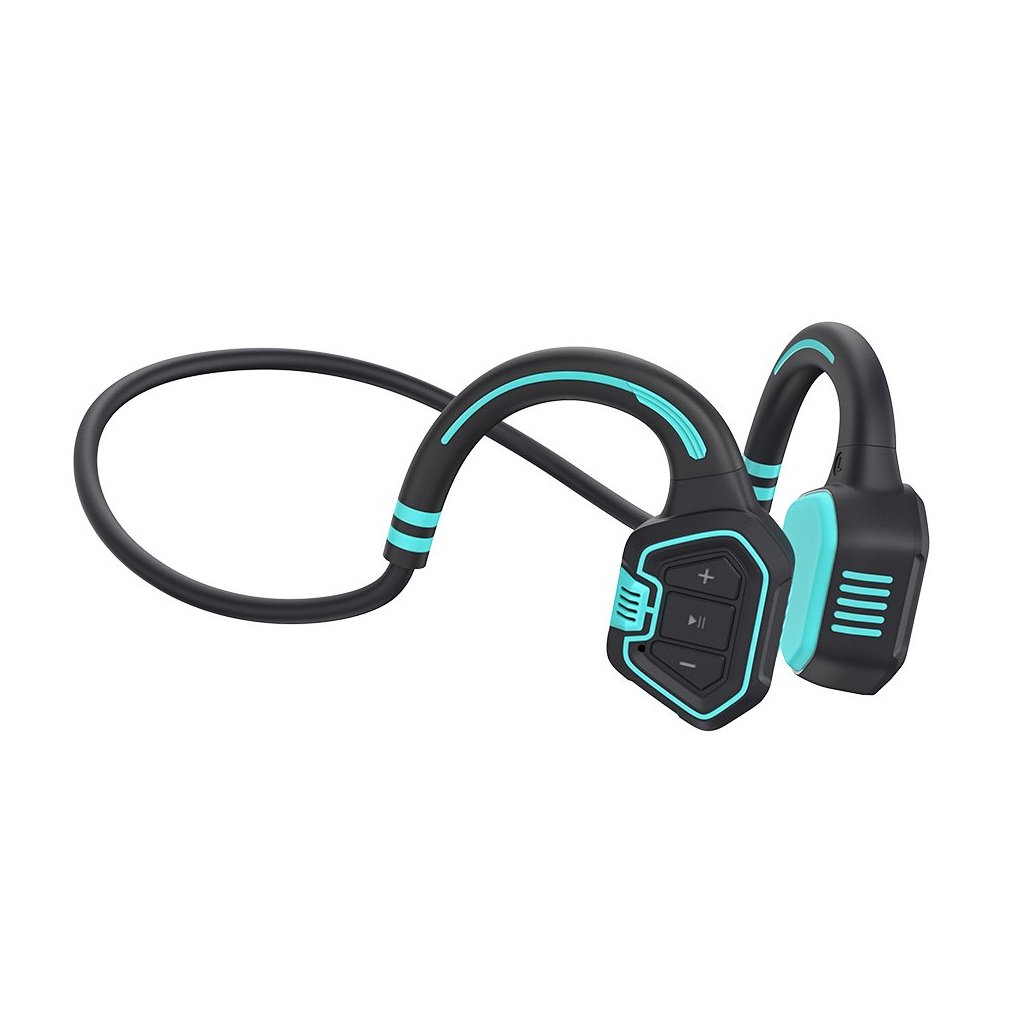 EVOLVEO BoneSwim MP3 16GB,
wireless cheekbone hearing aid