EVOLVEO Alarmex Pro, wireless flood detector
Compatible with EVOLVEO Alarmex Pro
Flood detector
Range with control panel up to 100 m
Wireless connection
High reliability
Long battery life
30 years of experience
We have 30 years of experience in the industry, which we use to develop and service our products.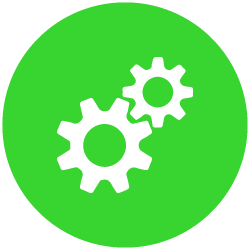 Largest selection of spare parts
As a manufacturer, we keep all the necessary spare parts in stock. We sell selected parts through our e-shop.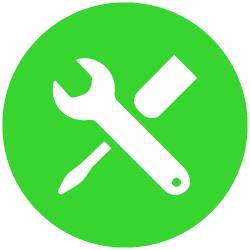 3-day service
We will handle the service request within 3 working days.
The device can be used as an alarm in case of flooding, water leakage, high liquid level in the container, etc. If water (liquid) connects the probes, a signal is sent to the alarm and the alarm is triggered.
The sensor detects water leakage, uses intelligent detection using a stainless steel sensor control chip, which makes the detector work stably and reliably with high accuracy and sensitivity. The product can be used in facilities with water storage or in places where water leakage may occur, such as cellars, machine rooms, warehouses, etc.
Modern design
Small size
Easy installation
Long battery life
Technical parameters
Model ACSALMWTD
Operating voltage 3V
Contingency current ≤10uA
Activation current ≤65mA
Operating temperature 0~60°C
Weak battery warning: 2V (LED flashes rapidly)
Wireless connection parameters 433MHz
Dimensions 54 × 35 mm
Be the first who will post an article to this item!
Be the first who will post an article to this item!