30 years of experience
We have 30 years of experience in the industry, which we use to develop and service our products.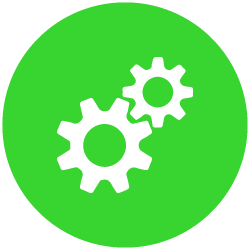 Largest selection of spare parts
As a manufacturer, we keep all the necessary spare parts in stock. We sell selected parts through our e-shop.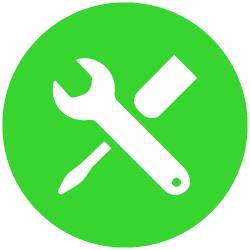 3-day service
We will handle the service request within 3 working days.
Carbon monoxide is a gas without any taste or smell. It is produced by the incomplete burning of fossil fuels, e.g. oil, gas, LPG, coal and wood. It can also escape from faulty or poorly maintained fuel-burning heating appliances in people's homes, e.g. boilers, gas appliances, grills, blocked chimneys, ventilation systems or damaged flues for extracting fumes.

The EVOLVEO Defender D5 can work independently, or be connected to the EVOLVEO Sonix.



• low operating costs + low weight, small size
• easy installation and handling
• advanced electrochemical sensor technology
• LCD display with a blue backlight
• loud 85 dB alarm
• automatic self-diagnostics for correct detector function
• "self-test" button – self-diagnostic device



• continuous monitoring and high accuracy
• mountable on the wall/ceiling
• sensor service life up to 3 years
• low battery indicator
• also works during power outages
• powered by 3 AA batteries
• 10 x 10 x 3.5 cm
• weight 130 g


Package includes

EVOLVEO Defender D5, carbon monoxide (CO) detector
• 2x screws for easy mounting onto walls
• powered by 3 AA batteries
• user manual
Be the first who will post an article to this item!
Be the first who will post an article to this item!