EVOLVEO MX310, Dual USB car charger
USB charger for your car, with 2 USB ports The 2.1 A output is intended for demanding devices such as tablets or powerful smartphones, and other devices with larger batteries and current consumption.
Category

:

Phones accessories
EAN

:

8594161338369
Obj.kód

:

SGM MX310
The item has been sold out…
30 years of experience
We have 30 years of experience in the industry, which we use to develop and service our products.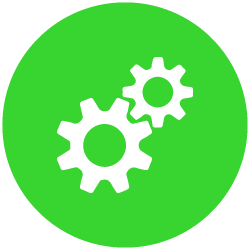 Largest selection of spare parts
As a manufacturer, we keep all the necessary spare parts in stock. We sell selected parts through our e-shop.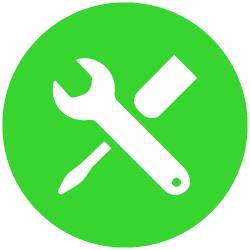 3-day service
We will handle the service request within 3 working days.
USB charger for your car with 2 USB ports, supporting QUALCOMM QUICK CHARGE 3.0 fast-charging technology. Up to 4 times faster charging than with a standard charger.


Specifications:

• fast charging from a cigarette lighter (CL) charger for mobile phones, tablets, and other mobile devices
• connected through two USB inputs, one supporting fast-charging with QC 3.0, and the other with a DC 5 V 2.4 A output
• charge up to two devices from one charger at a time
• overloading protection
• DC 5 V 2.4 A
• 3.7–6.5 V 3 A
• 6.5–9 V 2.5 A
• 9–12 V 2 A
• colour: black

Be the first who will post an article to this item!
Be the first who will post an article to this item!