EVOLVEO Ray 4, ATX case
Midi tower PC case, ATX, 2x 5.25", 2x 3.5", 3x 2.5", USB 3.0, ventilated. Dust filter, front and top panel made of hardened glass, transparent plexiglass sidewall, no power source supplied.
Category

:

ATX
EAN

:

8594161338185
Obj.kód

:

CAE Ray 4
The item has been sold out…
30 years of experience
We have 30 years of experience in the industry, which we use to develop and service our products.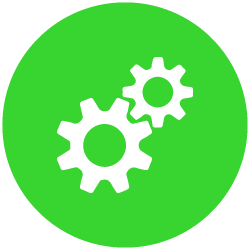 Largest selection of spare parts
As a manufacturer, we keep all the necessary spare parts in stock. We sell selected parts through our e-shop.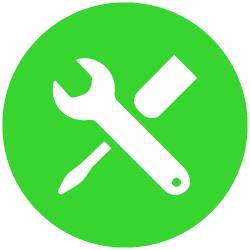 3-day service
We will handle the service request within 3 working days.
ATX PC case with a hardened glass front and top panel. The left sidewall is made of transparent plexiglass. The cabinet is intended for basic boards supporting the Intel and AMD platforms. Apart from ATX, it is also compatible with the Micro ATX format. A power source is placed in the bottom part of the cabinet. The grill is fitted with a dust filter. The cabinet has a transparent sidewall.


Basic specifications:
• 2x 5.25" external
• 2x 3.5" internal
• 3x 2.5" SSD
• maximum length of the VGA card: 400 mm
• maximum height of the CPU cooler: 163 mm

Expansion slots:
• 7x PCI slots

Front I/O ports:
• 2x USB 2.0
• 1x USB 3.0

Ventilators:
• 2x 120 mm LED 33 blue – integrated
• 2x 120 mm LED 33 blue, upper – integrated
• 1x 120 mm back

Dimensions:
• 457 x 212 x 492 mm

You can buy compatible EVOLVEO LED ventilators of different colours and sizes for the case.
Be the first who will post an article to this item!
Be the first who will post an article to this item!