EVOLVEO Xany 5 LTE 230/5V, active indor DVB-T2 antenna, LTE filter
active indoor rotating antenna for DVB-T2 reception in HD quality, repeater, 38dBi gain, LTE/4G filter, power adapter, IEC male connector
30 years of experience
We have 30 years of experience in the industry, which we use to develop and service our products.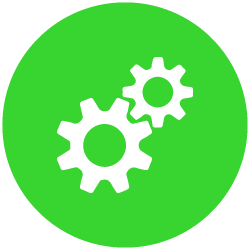 Largest selection of spare parts
As a manufacturer, we keep all the necessary spare parts in stock. We sell selected parts through our e-shop.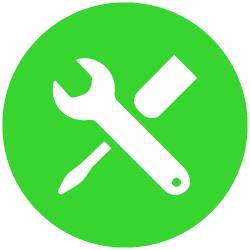 3-day service
We will handle the service request within 3 working days.
Elegant indoor antenna for digital TV reception, rotatable by 360°. Thanks to the USB cable, the antenna amplifier can be powered in two ways. Powered through a 220 V adapter and alternative powering from a USB connector. You will appreciate the latter option when watching TV on a notebook using a USB tuner. Mountable on the TV or wall.


Specifications:

• gain: 38 dBi
• range: 25 km
• LTE filter
• VHF: 174–230 MHz (T-DAB and DVB-T2)
• UHF 470–790 MHz (DVB-T2)
• power AC 100–240 V, DC 5 V/550 mA

• connectors:
•• Antenna: F female
•• cable: F male/IEC male
•• repeater IEC F female/IEC F male
•• adapter/connector: IEC female/F male
• colour: black
• cable length: 150 mm
• size: 550 width x 80 height x 100 mm depth


Package contents:

• antenna
• 220 V adapter with a removable USB cable
• IEC to F adapter/connector
• repeater
• instructions
Be the first who will post an article to this item!
Be the first who will post an article to this item!