EVOLVEO remote controller
Elegant metal remote control
30 years of experience
We have 30 years of experience in the industry, which we use to develop and service our products.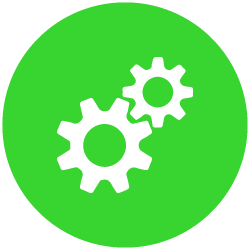 Largest selection of spare parts
As a manufacturer, we keep all the necessary spare parts in stock. We sell selected parts through our e-shop.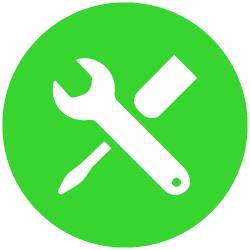 3-day service
We will handle the service request within 3 working days.
Elegant, metal remote control for easy operation of your GSM alarm at a distance.
Wireless remote control can be easily added to your alarm system by effortlessly pairing it with the main unit of your EVOLVEO Sonix or EVOLVEO Alarmex.

Includes the following buttons (4):
• total activation: for when nobody is at home All sensors are active.
• deactivation: deactivates all sensors + main unit
• partial activation: activates alarm when someone is at home, i.e. indoor sensors are deactivated whereas outdoor sensors remain active People indoors can comfortably move around inside without triggering the alarm, but anyone moving about outside or trying to break in will set off the alarm.
• alarm SOS button: immediately activates the emergency alarm, e.g. in the case of burglary when the alarm is switched off in deactivated mode
Be the first who will post an article to this item!
Be the first who will post an article to this item!