EVOLVEO StrongVision SP1, Solar panel for EVOLVEO StrongVision
integrated 1500 mAh battery, adjustable tripod, up to 2x longer operating time, LED charging indicator, IP65
30 years of experience
We have 30 years of experience in the industry, which we use to develop and service our products.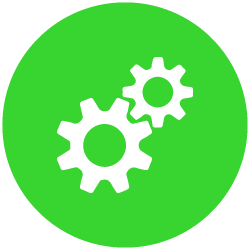 Largest selection of spare parts
As a manufacturer, we keep all the necessary spare parts in stock. We sell selected parts through our e-shop.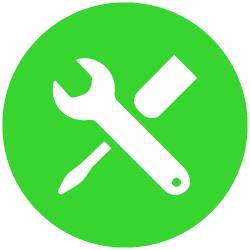 3-day service
We will handle the service request within 3 working days.
Waterproof solar panel
Solar panel for charging EVOLVEO StrongVison trail cameras. The panel includes an integrated 1500 mAh battery for when there is not enough sunlight to power the connected devices. With EVOLVEO StrongVision trail cameras, the solar panel is not used to power the battery (spare power source) but acts as an independent power source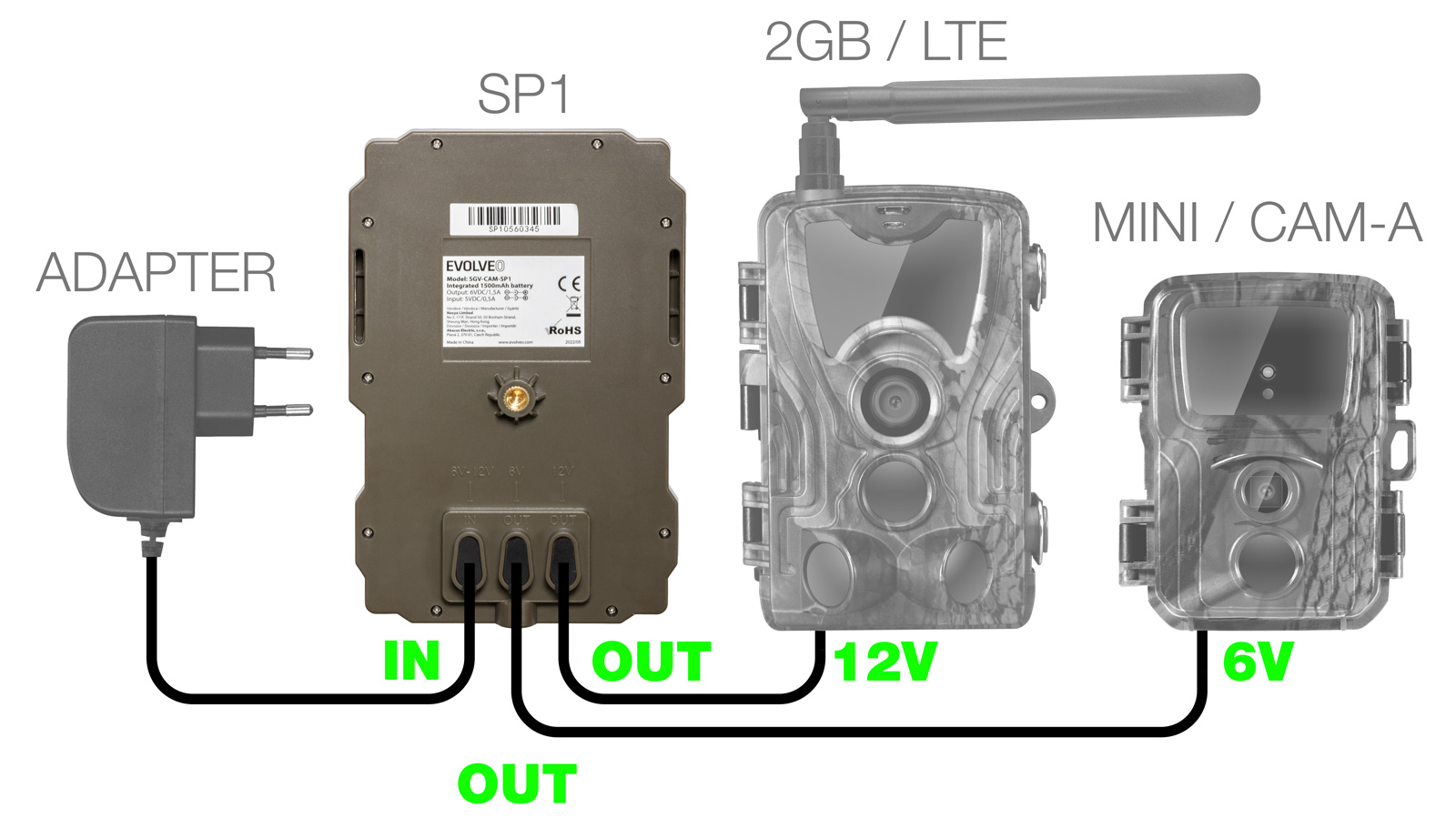 Benefits of the EVOLVEO solar panel


•quality waterproof design IP65
•up to 2 times longer operating time for the EVOLVEO StrongVison trail camera
•antiglare surface

Suitable for models:

EVOLVEO StrongVision 2GB
EVOLVEO StrongVision 2GA
EVOLVEO StrongVision 4GA
EVOLVEO StrongVision A
EVOLVEO StrongVision MINI
EVOLVEO StrongVision LTE
Specifications:

•Battery: 1500 mAh
•Power: DC 5 V/300 mA
•Output voltage: DC 6/12V
•Solar charging: max 1.5 W
•Solar charging current: Max. 300 mA
•Battery life: 3–5 years
•Storage temperature: -20°C to +60°C
•Operating temperature -10°C to +40°C
• Dimensions: 157 x 102 x 14 mm
•Weight: 190 g
Package contents:

•EVOLVEO StrongVision SP1
•Adjustable holder
•fastening set
•user manual
Be the first who will post an article to this item!
E
failure
EVOLVEO
Hello, I just unpacked my solar panel and it doesn't work. What can I do? Should I make a warranty claim? Thank you.
E
failure
EVOLVEO
Hello, the battery could be dead. Use the supplied USB cable and charge up the solar panel before you start using it.